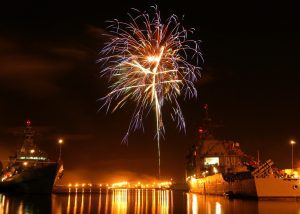 Are you interested in water sports, balloon tours or concerts? Explore Oahu.
From shore excursions to helicopter tours, you'll experience the vacation of a lifetime in Oahu. You can book private or custom tours, cruises, sailing and water tours.
Do you love outdoor activities? Book a Zipline Tour On Oahu's North Shore.
Do you love to snorkel and sail? Explore Kauai.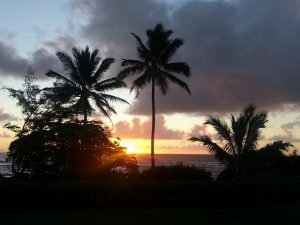 The Na Pali Coast Snorkel and Sail cruise begins as you depart Port Allen and head to the Na Pali Coast. When the winds permit, you'll be able to sail while having breakfast. Then head up to Na Pali, considered to be 'The Jewel of Kauai', with 3,000 foot (915 meters) cliffs, green valleys, hidden beaches, secluded waterfalls and breathtaking beauty.
Schedule a Kauai Luau and Sunset Dinner. Don't miss a traditional and local luau on Kauai! As the golden light of torches beckons you to a night filled with life and song, you'll join a casual, relaxing and romantic dining experience that can be found only in paradise! If there's only one experience you must have during your visit to Kauai, it is a night out filled with traditional Hawaiian culture and hospitality.
Are cocktail cruises your vacation dream? Explore Molokai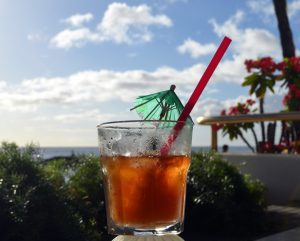 Take a relaxing Teralani Maui cocktail cruise between the islands of Lanai and Molokai, for a stunning picture-perfect sunset. Unwind with your favorite cocktail, Mai Tai, soft drink or frosty beer to toast the climax of another magnificent Maui day.
The tropical evening sky is painted in purple and orange as the Teralani 3 takes you away on an elegant Maui cocktail cruise at sunset. Feel the warm ocean breezes brush against your cheeks as you stand on the catamaran's wide-open deck and admire the awe-inspiring views of the sparkling lights along Maui's coast.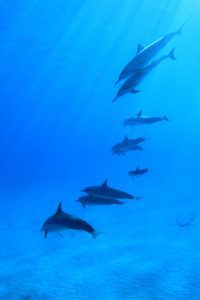 Want to snorkel and watch dolphins in the wild? Explore Lana'i
Snorkel off the island of Lana'i and watch dolphins in the wild all in one trip. You'll discover why Lana'i has been rated one of the top 10 snorkel and dive spots in the world as you snorkel a dazzling coral reef for about 1.5 hours, home to abundant fish and sea turtles. You'll also search for wild dolphins that are often found off Lanai, including spinner, spotted and bottlenose dolphins. Your vessel has a water slide and snorkel platform for easy access to the water.
Love waterfalls and rain forest hikes? Explore Maui.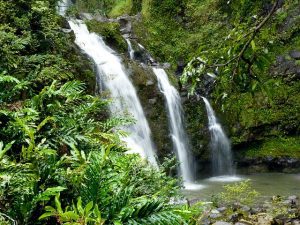 Discover the natural beauty hidden just off Hawaii's famed Hana Highway on a waterfalls and rain forest hike in east Maui. Or explore Haleakala, Ioa Valley and Lahaina on a tour that's a wonderful exploration of Maui's famous natural and cultural landmarks! You can even schedule a horseback riding tour with a BBQ lunch. Join real 'paniolos' (Hawaiian cowboys) on an unforgettable journey as they lead you on horseback through Maui's Mendes Ranch.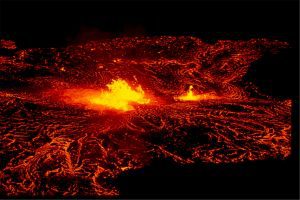 Volcanoes, helicopter tours and Hawaiian nightlife? Explore the Big Island.
Do you love to take walking or biking tours? Maybe you're into nightlife, Hawaiian style. The Big Island of Hawaii has it all – from food and wine to water sports and helicopter tours. Plan a day trip or an outdoor activity. The Big Island welcomes you – E Moko Mai. The spirit of Aloha is in the air.